Beware of Misleading Claims.....
Posted by Australian Window Solutions on 31 October 2017

Everyone wants the best company at the best price. Unfortunately some companies love to mislead consumers with false claims and statements.....
Australian Window Solutions are SA's largest and most trusted company for double and triple glazing in Adelaide, here's some FACTS about our business........
Established 2009
Same company from day one
OT $4m+ p/a turnover and growing every year
$200k+ Investment in manufacturing and quality efficient CNC machinery
Employ over 20 full time staff
Manufacture here in Adelaide
Shortest lead times
World Class supply chain
96.37% Customer Satisfaction Rate
Over 100 different double glazing projects on the go at anyone time
Five logo'd installation & delivery vans on the road every day
Installers fully employed and not sub-contracted
Owner holds the company builders licence
Financially solid business with continual investment policy
So...... if you hear any competitors stating they are the the largest in uPVC manufacture or you can't get quality made products here in South Australia or they offer cheap as chips pricing or...............there is one company you can really TRUST above all others.
Australian Window Solutions aren't the biggest and best by mass advertising and high pressure sales, we are what we are because we are great at what we do!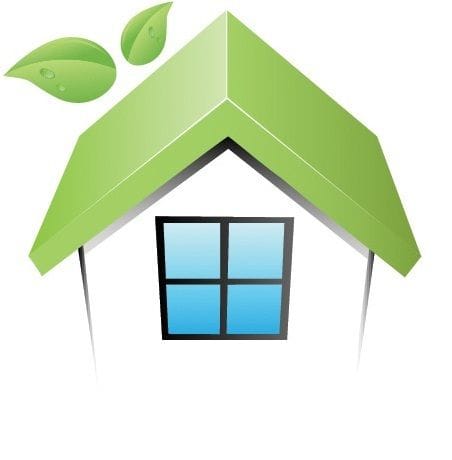 Author:
Australian Window Solutions